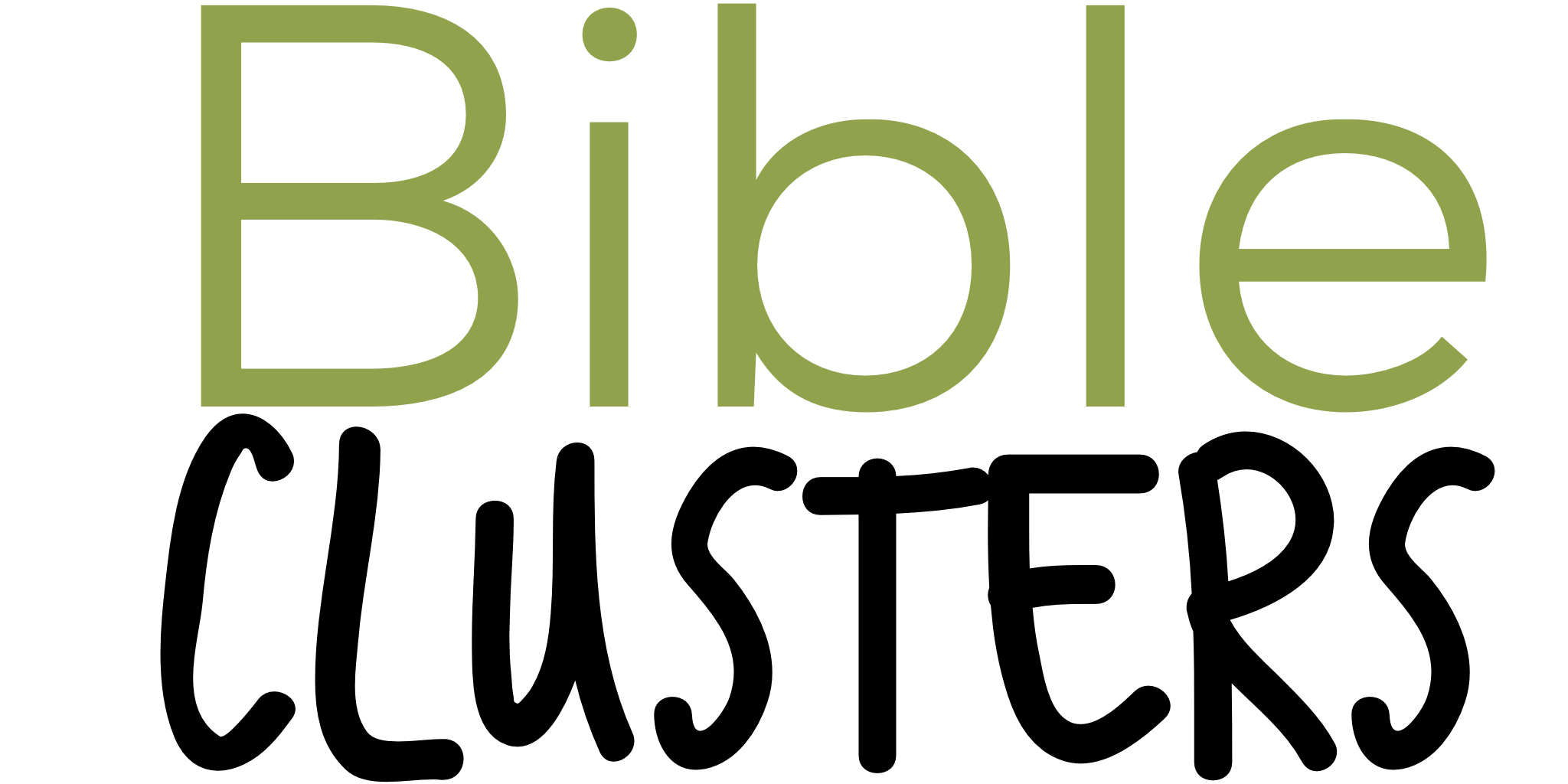 Resources for Bible Clusters
Whether you're a facilitator, attendee or pastor searching to fit Bible Clusters into your congregation, these resources can help make Bible Clusters a meaningful Scripture engagement experience.
Quick Glance Guide
This short guide offers practical tools for facilitating a Bible Cluster, from insightful questions to best practices for group discussion. And it's small enough to tuck into your Bible for easy reference.
Facilitator's Manual
Whether you're a current Bible Cluster facilitator looking for guidance or a prospective facilitator trying to find out what the role entails, this manual can help. It addresses questions, including: How do I encourage my group to openly discuss the Bible together? What do I do when I get asked a question I don't know?