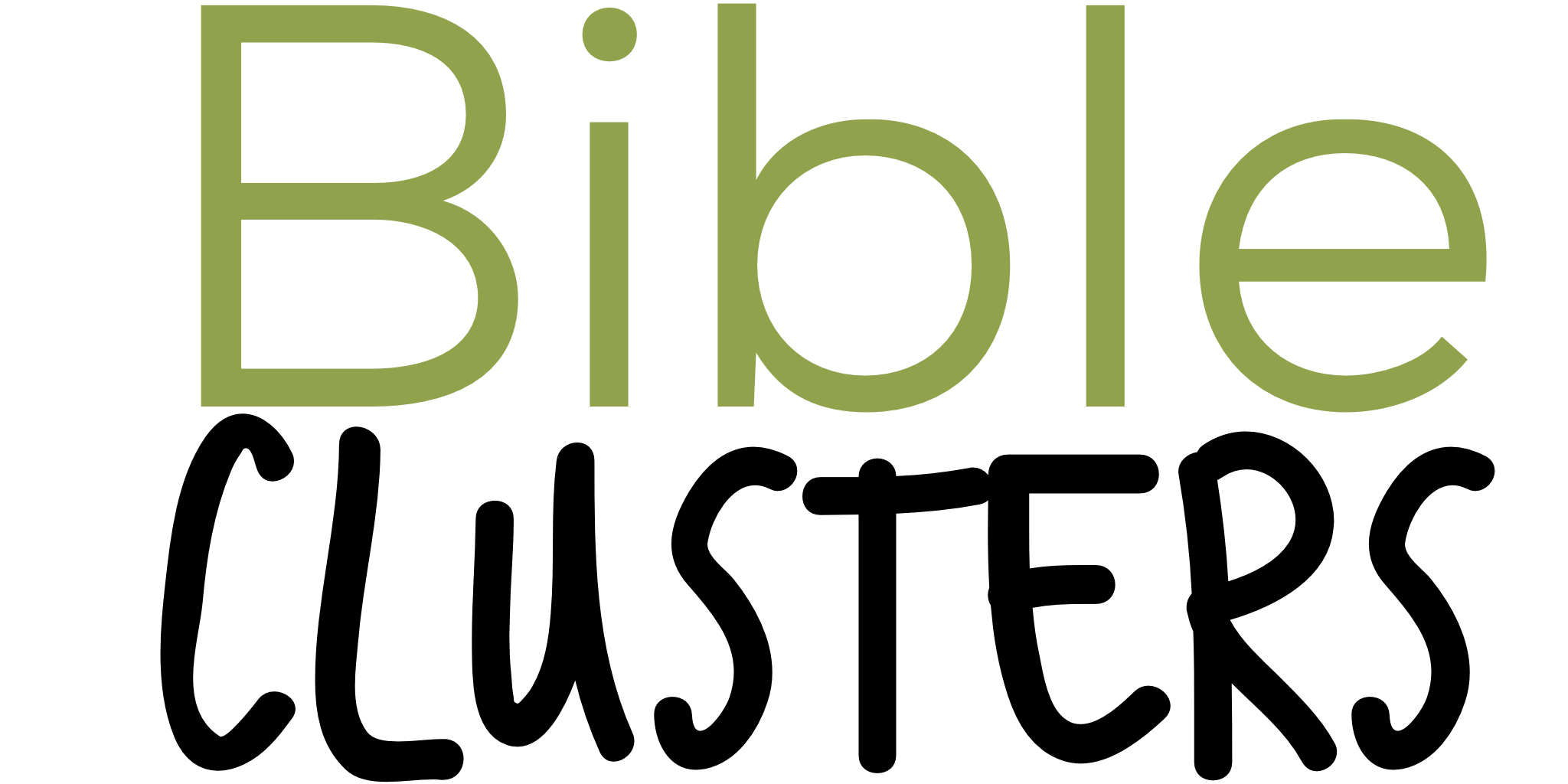 What Is a Bible Cluster?
A Bible Cluster is a simple way to encounter God together through the Bible. Anyone can do it.
All you need for a Bible Cluster is:
A Bible
Three or more people
A simple plan: read, talk, pray
It is a facilitated conversation. There are no teachers, no curriculum, no agendas.
How Does a Bible Cluster Work?
In a Bible Cluster, everyone has a chance to discuss the Bible openly and honestly. As a result, group members grow together in freedom, community and maturity — just the way the body of Christ was designed.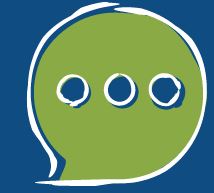 A facilitator gathers colleagues, friends and neighbors to read God's Word, talk about it, and pray.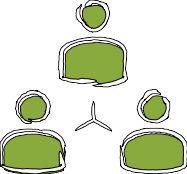 Attendees ask questions and learn about God together in a safe place. Later, they are encouraged to deepen their walk with the Lord in Bible Clusters.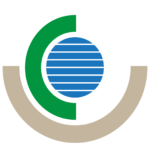 Bible Clusters are groups where people engage Scripture together and encounter God through His Word. They are a ministry of Church Awake.