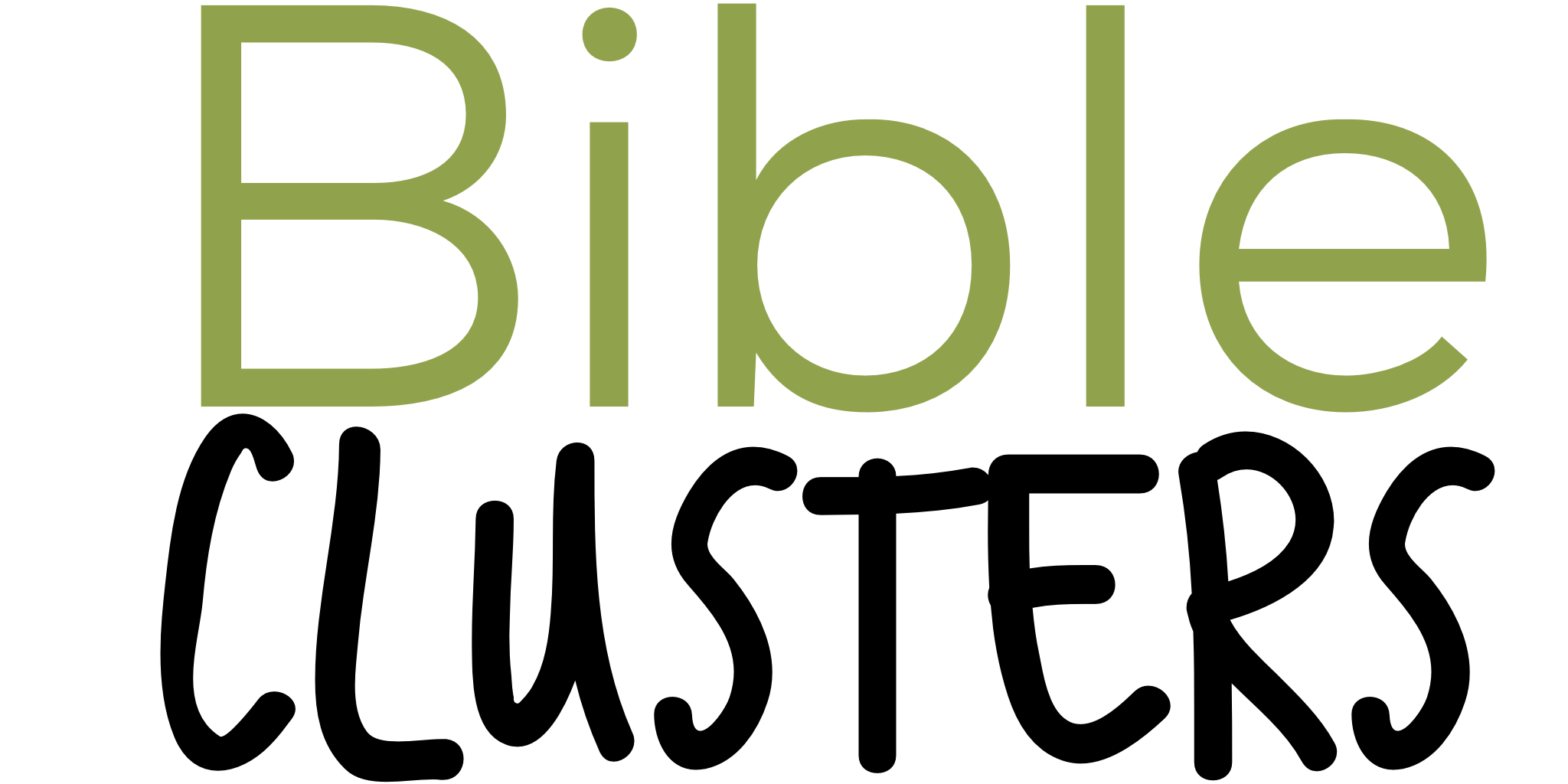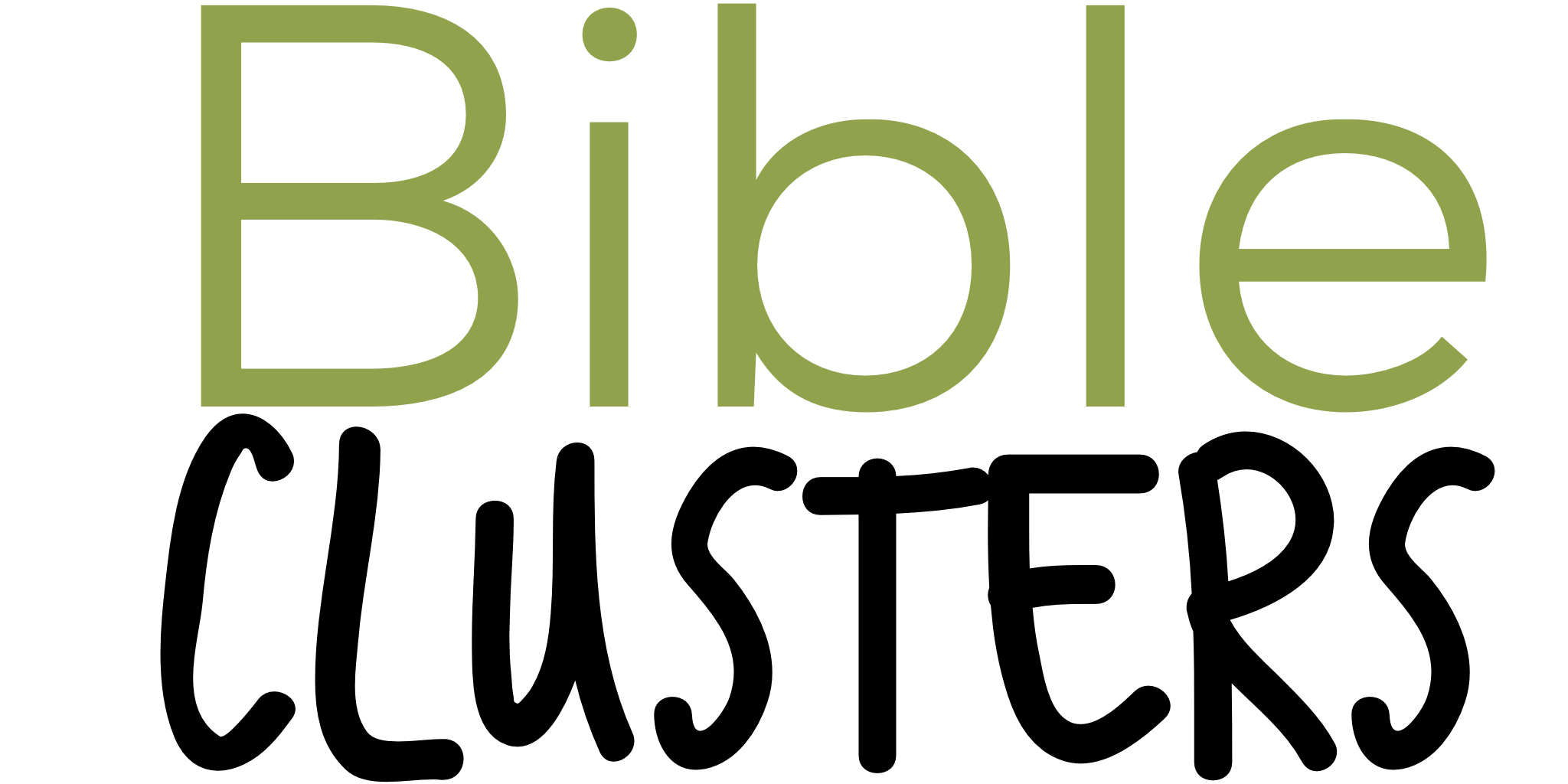 How Can a Bible Cluster Fit into Your Ministry?
Bible Clusters help your congregation members minister to people in the places where they live and work. They are natural paths for relational evangelism. Bible Clusters are not a replacement for a congregation's small group ministry. Instead, they complement that ministry. Watch the video to learn more about how Bible Clusters can mobilize your church community.
A Pastor's Guide to Bible Clusters
Do you long to energize your church members to make disciples in their community in ways that naturally engage their coworkers and neighbors?
If the answer is "yes," encourage your church members to lead Bible Clusters. To explore how Bible Clusters can fit into your church ministries, check out the Pastor's Guide.