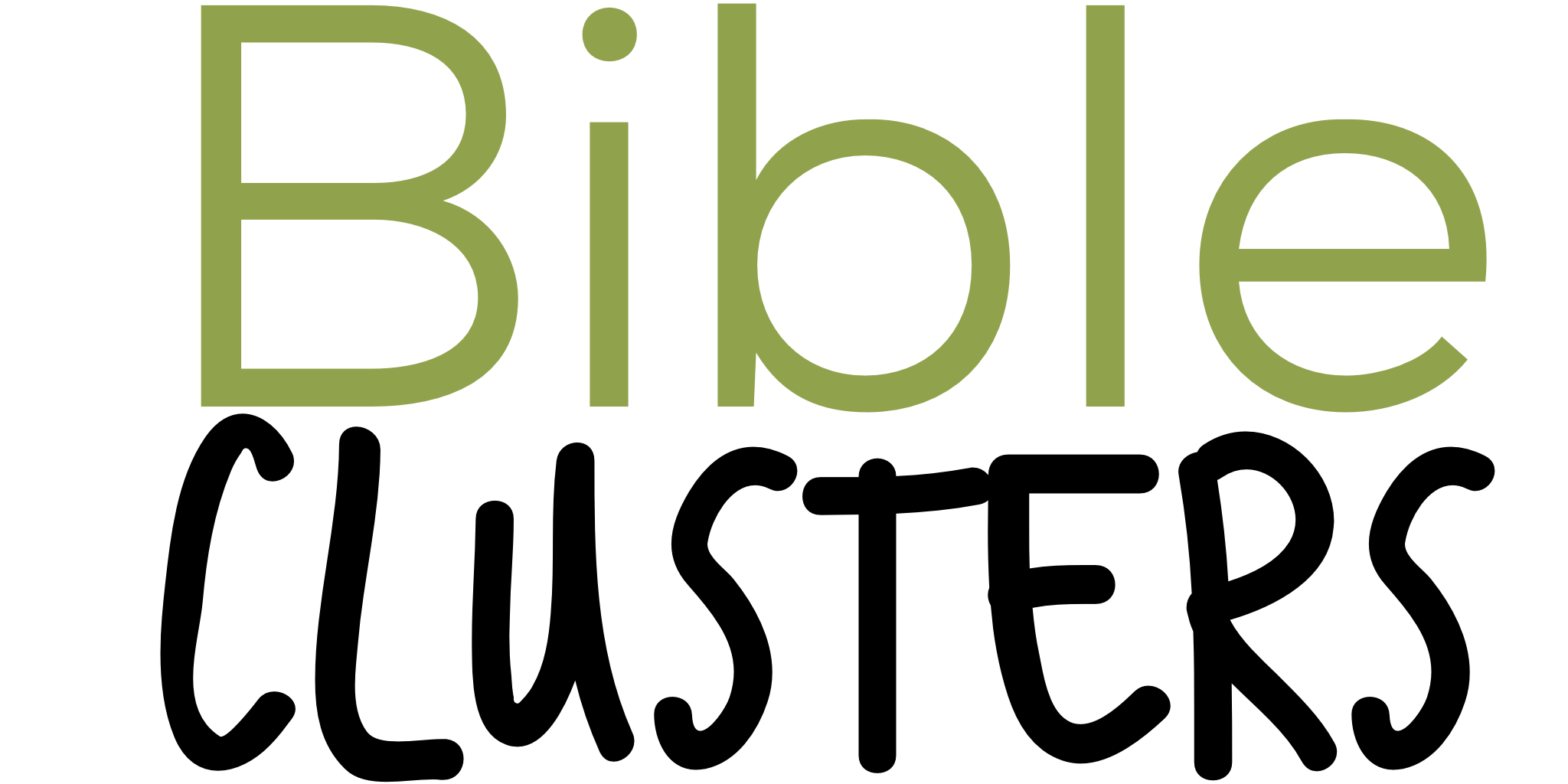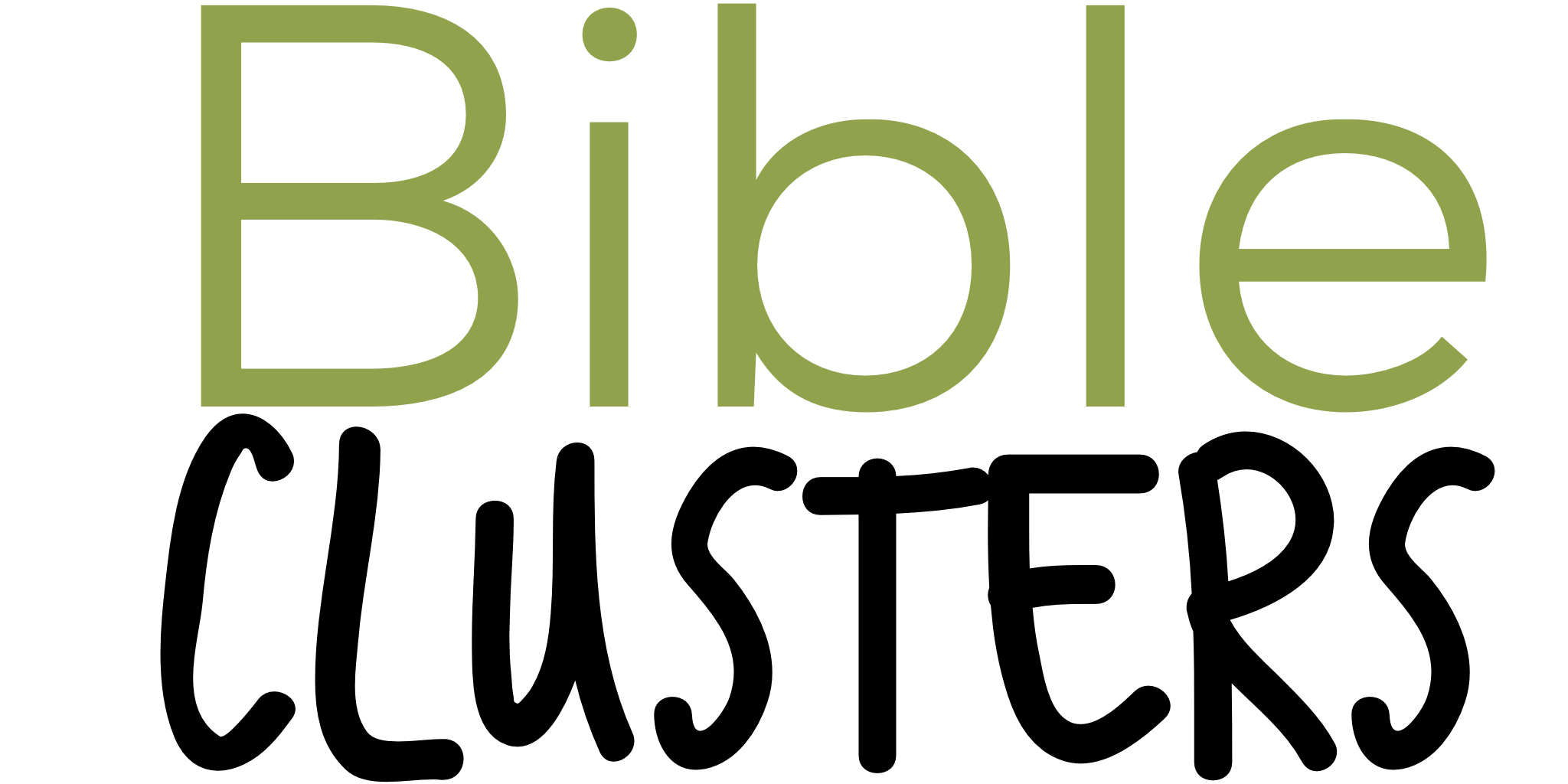 Bible Clusterstm is a ministry of Charlotte Awake. Think of Bible Clusters as a powerful engine of a car. Using the READ-TALK-PRAY model, people gather to engage Scripture and encounter God. No one who encounters God remains unchanged.
Clusters are loving communities where people find Jesus. Clusters organically multiply. Clusters make disciples. Clusters come in all different shapes and sizes, just as there are many types of cars or even trucks. But under the hood of every vehicle–or inside of every gathering of the church–you will find people engaging Scripture and encountering God.
The Cluster ministry has grown, so that in late 2021, Charlotte Awake will launch Wisdom of Old 'Soles' as a web platform and community to help train next generation Leader-Believers to make disciples by multiplying the church through Clusters.